Mia beautiful stretch velvet home service, warm and comfortable, soft fluff and skin intimate contact, bring the most warm skin care. In the cold winter days, stay in a warm home, wearing a comfortable Mia US Elastic Home Wear, relax your body and mind, relax your nerves, let you enjoy a relaxed home life.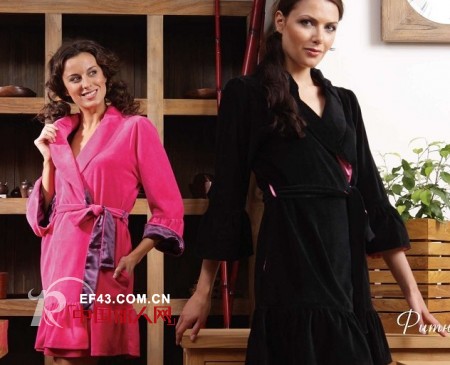 Zhejiang Mia Dress Co., Ltd. is a Sino-foreign joint venture, June 2009 registered in Taizhou, Zhejiang Province. The company's business scope includes production and sales of clothing, cotton and chemical fiber knitwear, silk fabrics, clothing accessories, luggage, slippers and so on.
Zhejiang Mia Fashion Co., Ltd. is a European brand authorized to operate in China. At present, the company's "La dolce mia" brand is a midsize and high-end brand for women's pajamas and home wear. With elegant positioning, romance, Sexy. A number of middle and high-end brands will also gradually enter the Chinese market in a few years.
Up to now, the company's "La dolce mia" brand has been stationed in the Hangzhou Intime Department Store Wulin store and West Lake shop. It will be stationed in Hangzhou Tower in early July, Shanghai Spring Department Store in Shanghai and Shanghai Oriental Commercial Building.
The company is committed to exploring, innovation, changing the way of life of women home, for the majority of Chinese urban intellectual women to improve the quality of life of the beautiful cause of service.
The company has a specialized team with international brand operation requirements. It has an international marketing and operation model that creates value for partners and consumers, jointly expands brand influence and strives to become a banner of the industry.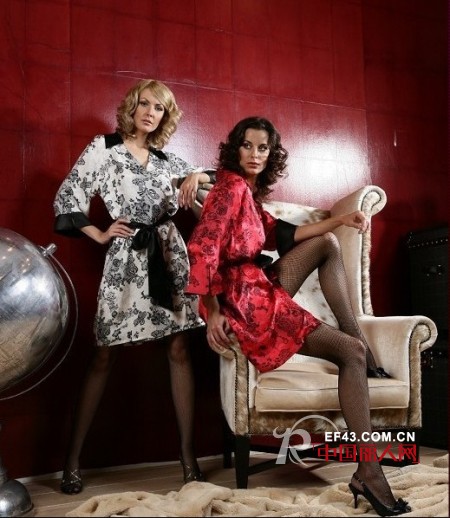 Franchisee conditions:
1. With legal business qualifications.
2. With international brand management philosophy, and accept the company unified brand image and management requirements.
3. Designated city commercial center, with more than 30 square meters of shopping centers refuse.
4. A brand with the necessary financial strength.
5. Has strong market development capabilities and brand maintenance capabilities.
6. Underwear brand experience is preferred.