Warmly celebrate the "ASANFEGE" ( Ya Xuan Feige ) women settled in China Beauty Network , and beauty network hand in hand! ASANFEGE originated in Italy and is famous for its delightful fashion and creativity, which brings fashion and quality to the taste of thousands of urbanites who are trendy, independent and fashion. Needs and aesthetic experience.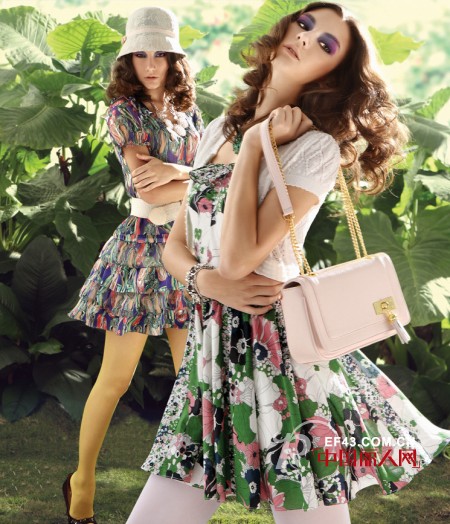 ASANFEGE focuses on the lifestyle and aesthetic experience of urban women with a keen eye and creates a style of commuter wear that breaks the time and field to suit the dress code needs of modern women in fast-paced life and develop into a distinctive style The "fashion point of no fashion," the aesthetic philosophy. It is located in a highly harmonious business and leisure, rich European fashion, but also very fit the aesthetic needs of Chinese urban women, stylish and restrained, simple and capable, to meet the contemporary white-collar pursuit of beauty and fashion.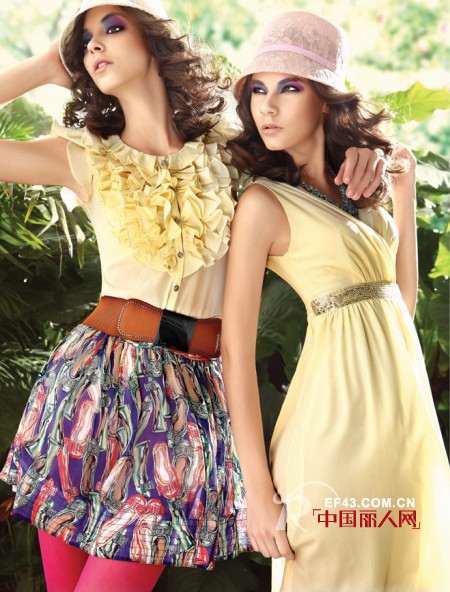 Has a distinctive brand image, is close to the fashion trend, and incorporates the cultural connotations of the Chinese women's dress. It is committed to creating one of the most growthable and competitive women's brands and presents consumers with a model of international fashion accessories. Create a brand new commuter wear brand, stylish yet elegant, feminine yet capable, with a rich European fashion. Target customers: 25-35 years old, monthly income of more than 5000 white-collar women. They are well-educated, have a certain taste, love life, the pursuit of quality of life.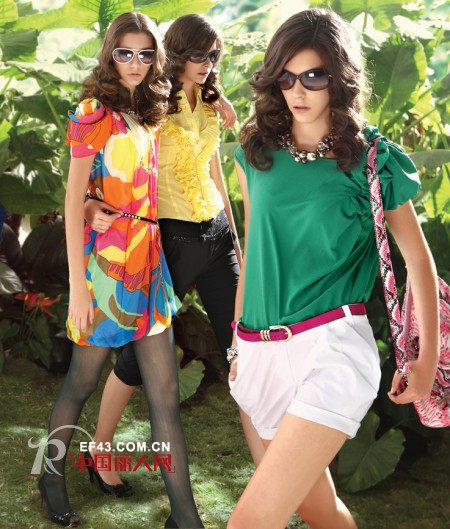 Yue Fei Fashion Co., Ltd. of Shenzhen City is a design, production and sales as one of the clothing brand operators. Companies rely on the well-known Italian clothing planning agencies work closely with the actual Chinese market, ASANFEGE brand successfully imported into the Chinese market, and is committed to become the most growth of apparel brand operators. As the sole operating body of ASANFEGE brand, Yuefei Clothing has pre-established the solid foundation for the success of ASANFEGE brand with a forward-looking international perspective, sensitive and sharp fashion insight and professional management team of international management. The company's own 20000 square meters of garment production industrial park, more sustainable production capacity to provide a solid guarantee; at the same time rely on the rapid establishment of rapid logistics and distribution, improve customer service and network monitoring analysis system, the company is Fully committed to the core brand ASANFEGE into the most competitive and sustainable growth of urban women commuter wear fashion brand.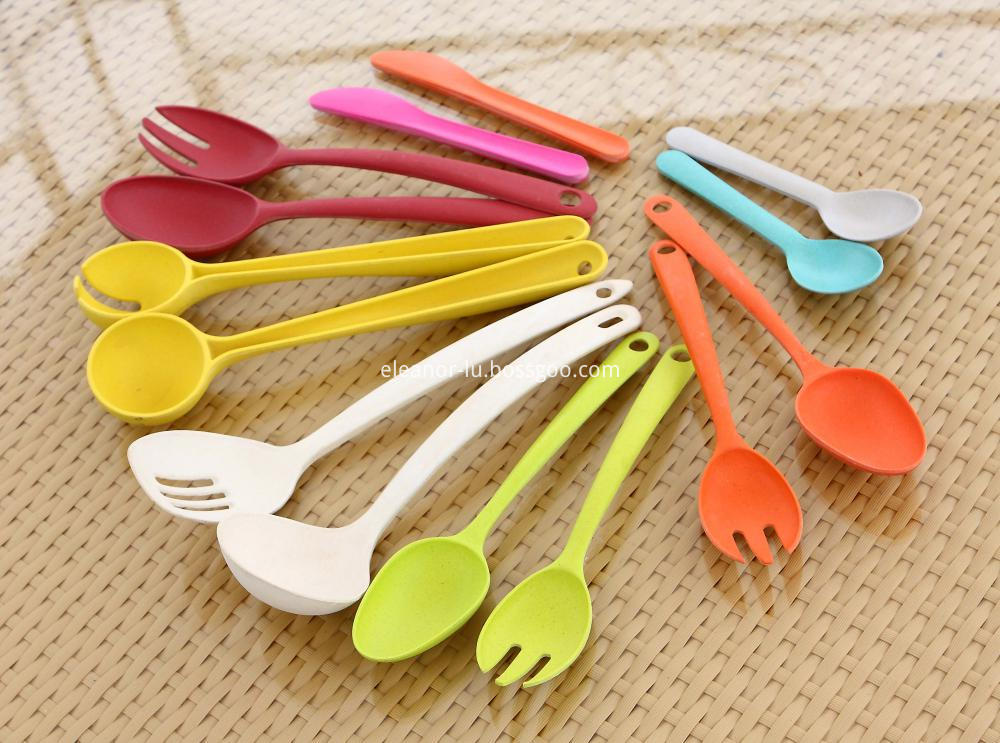 Life is a cup of wine, a drunk. Life is a vision, desirable. Fragrance is strong, with a nose to feel; life is good for the heart to feel. The Soup Spoon, make you life more colorful.

non-absorbing, not moldy, not easy to breed bacteria. Can be classified using, can be recycled, heat insulation, excellent surface finish. The bamboo fiber materials make secure using. high quality products high quality life.


Meal Cooking Spoons,Deep Mouth Measuring Spoons,The Soup Spoon,Bamboo fiber Spoon

NINGBO HONGXING INTERNATIONAL TRADE CO., LTD , http://www.nb-bamboofiber.com